Easy monetization, more control
Regardless of your display ads, we make it easy to monetize your additional advertising space.
Publishers who trust us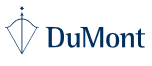 Tested and high-quality advertising material

No competition with display ads

Dashboard for reports and statistic

Authentic placements
Our placements
The natural and seamless integration of our native ads in your news feed.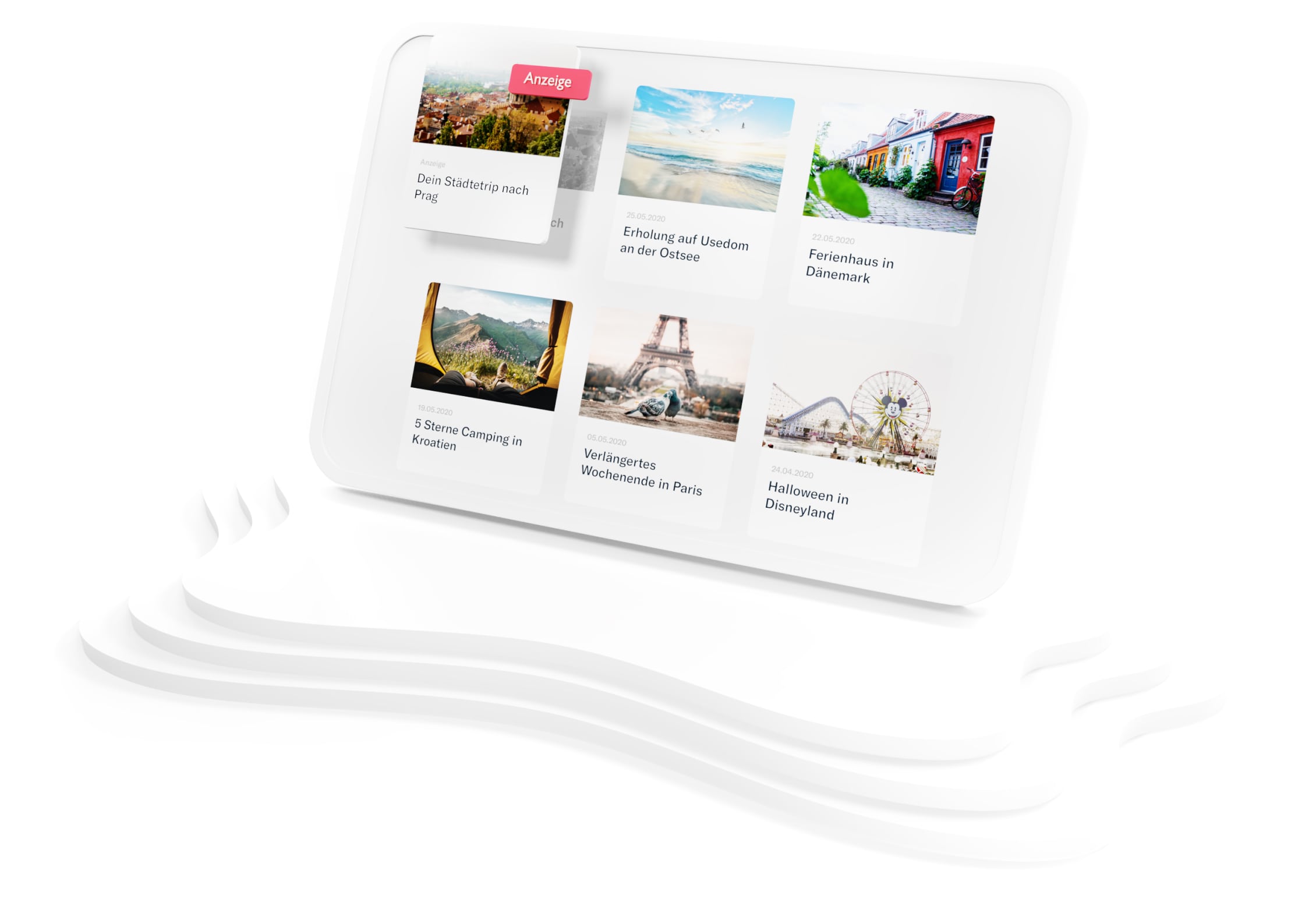 Placements that are integrated into the article in the natural reading flow.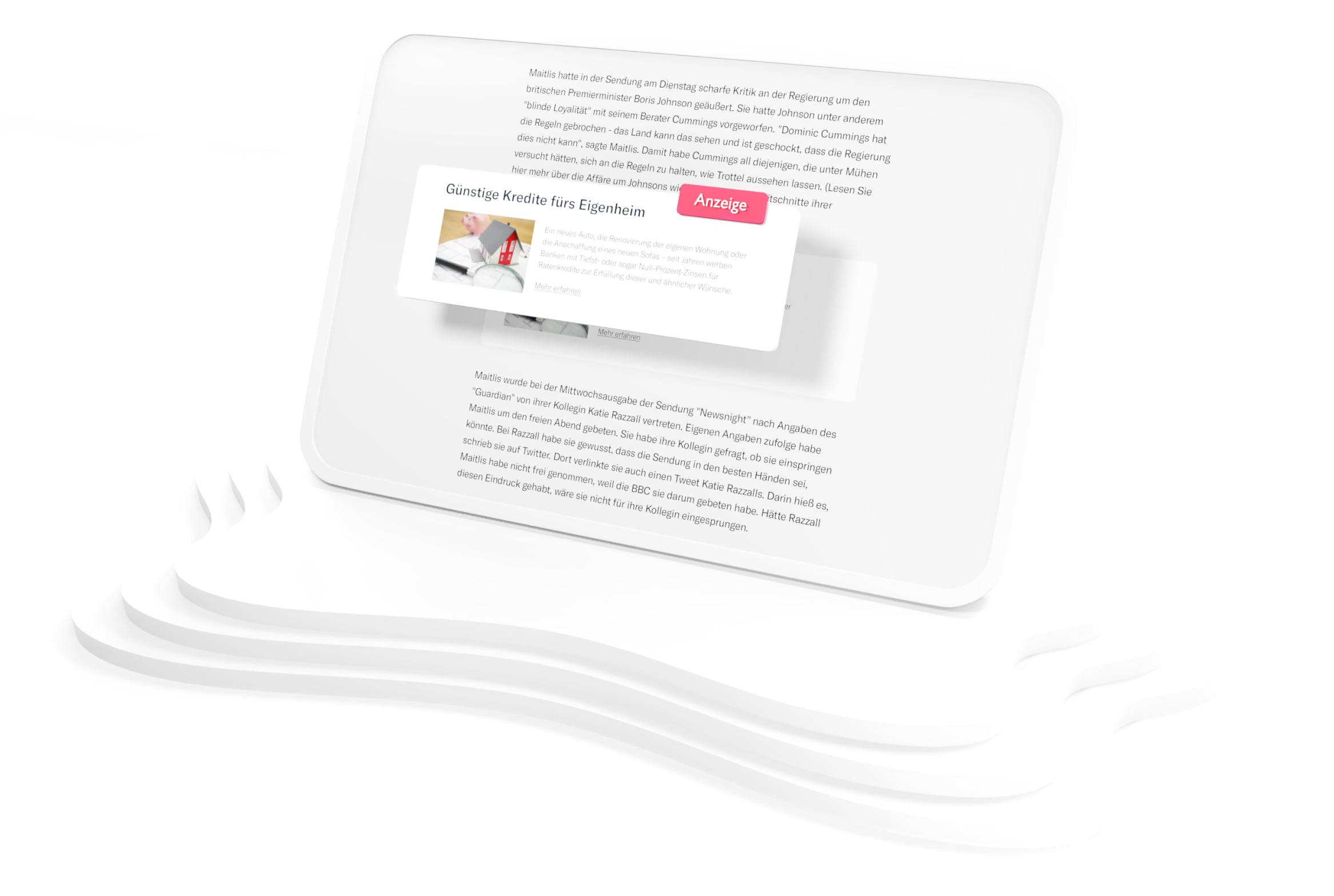 Use the reader's attention at the end of the article for monetization.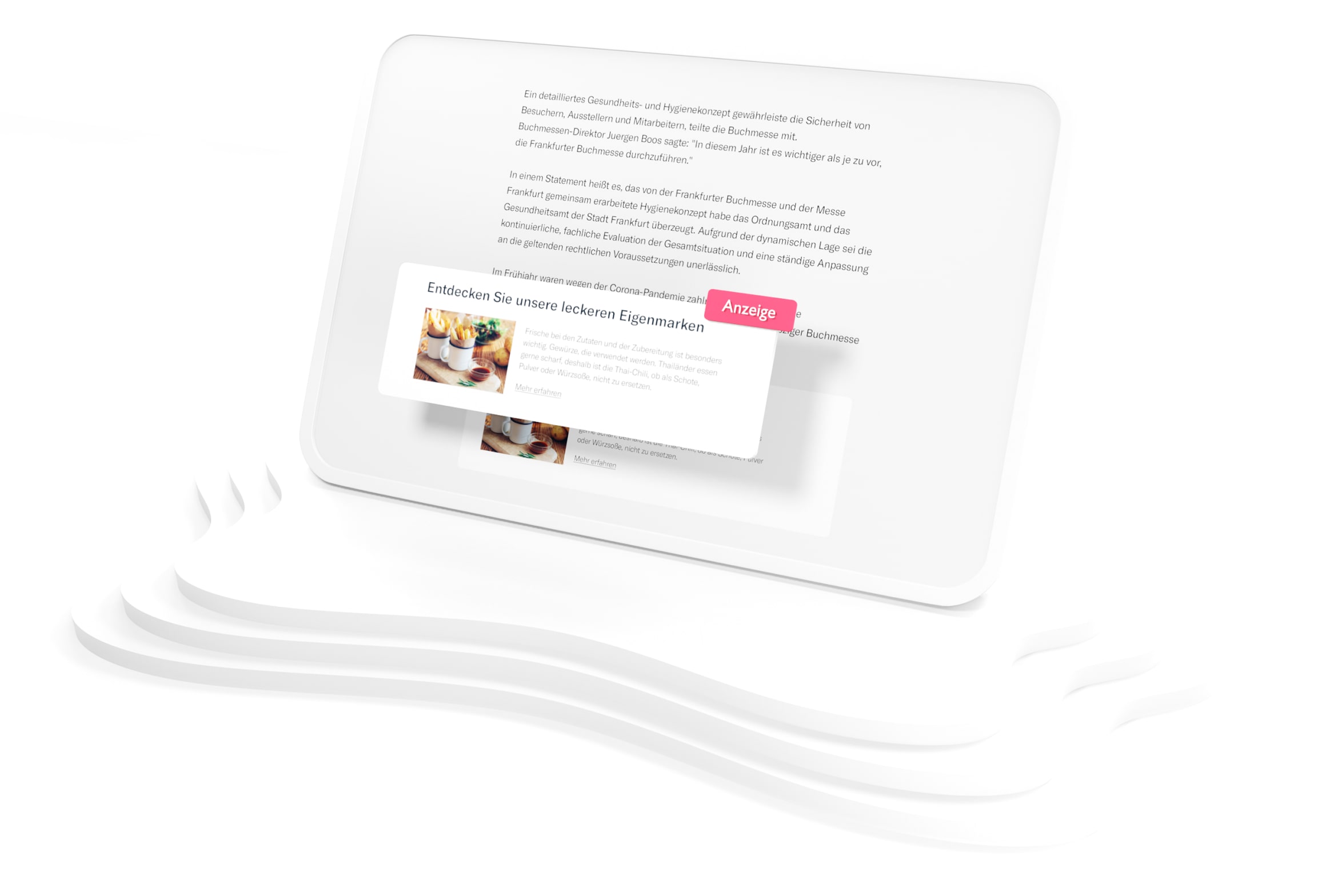 Placements are built in parallel to the content to attract attention.
Integration of advertising placement in article recommendations.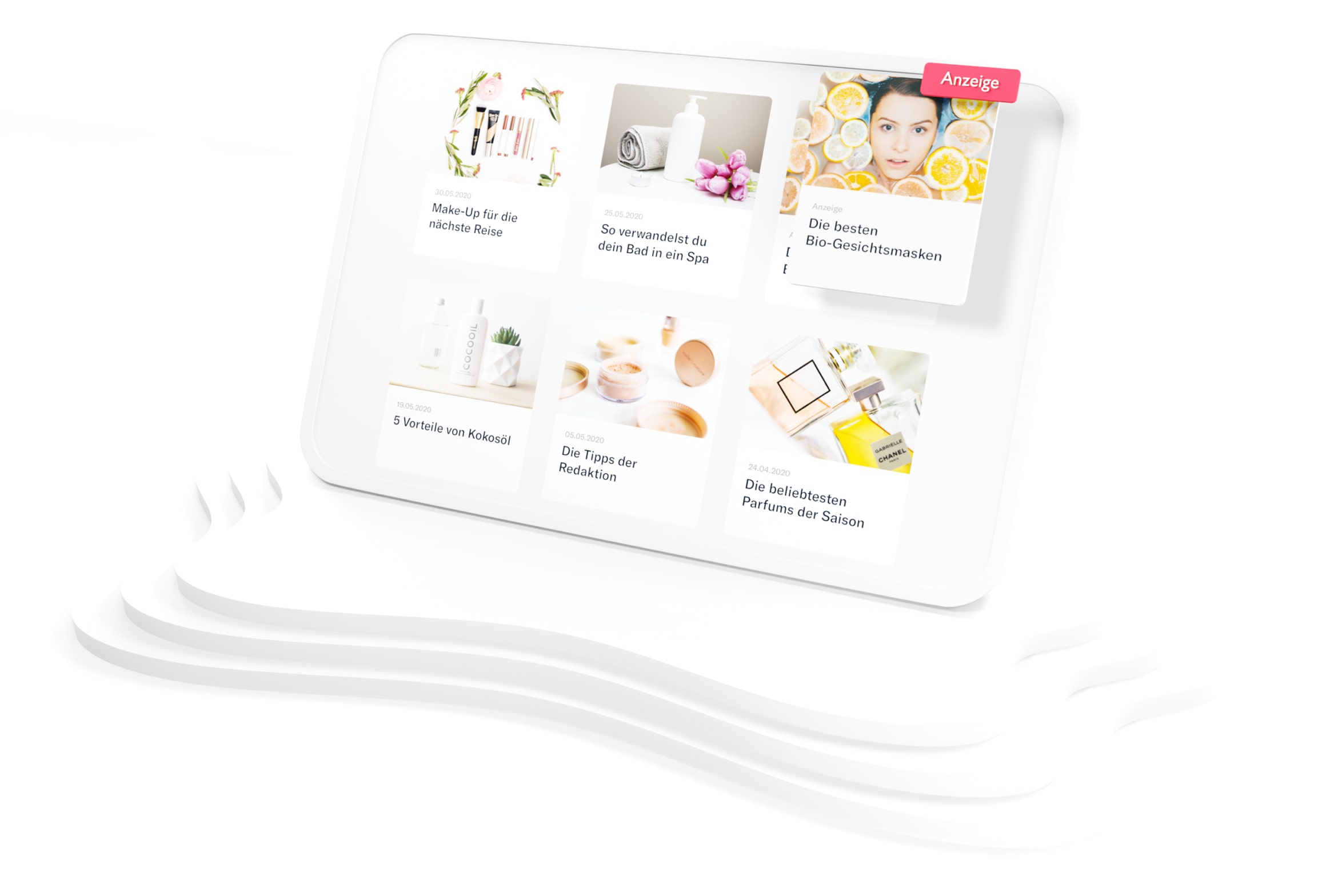 The attention of picture galleries is further increased by native ads.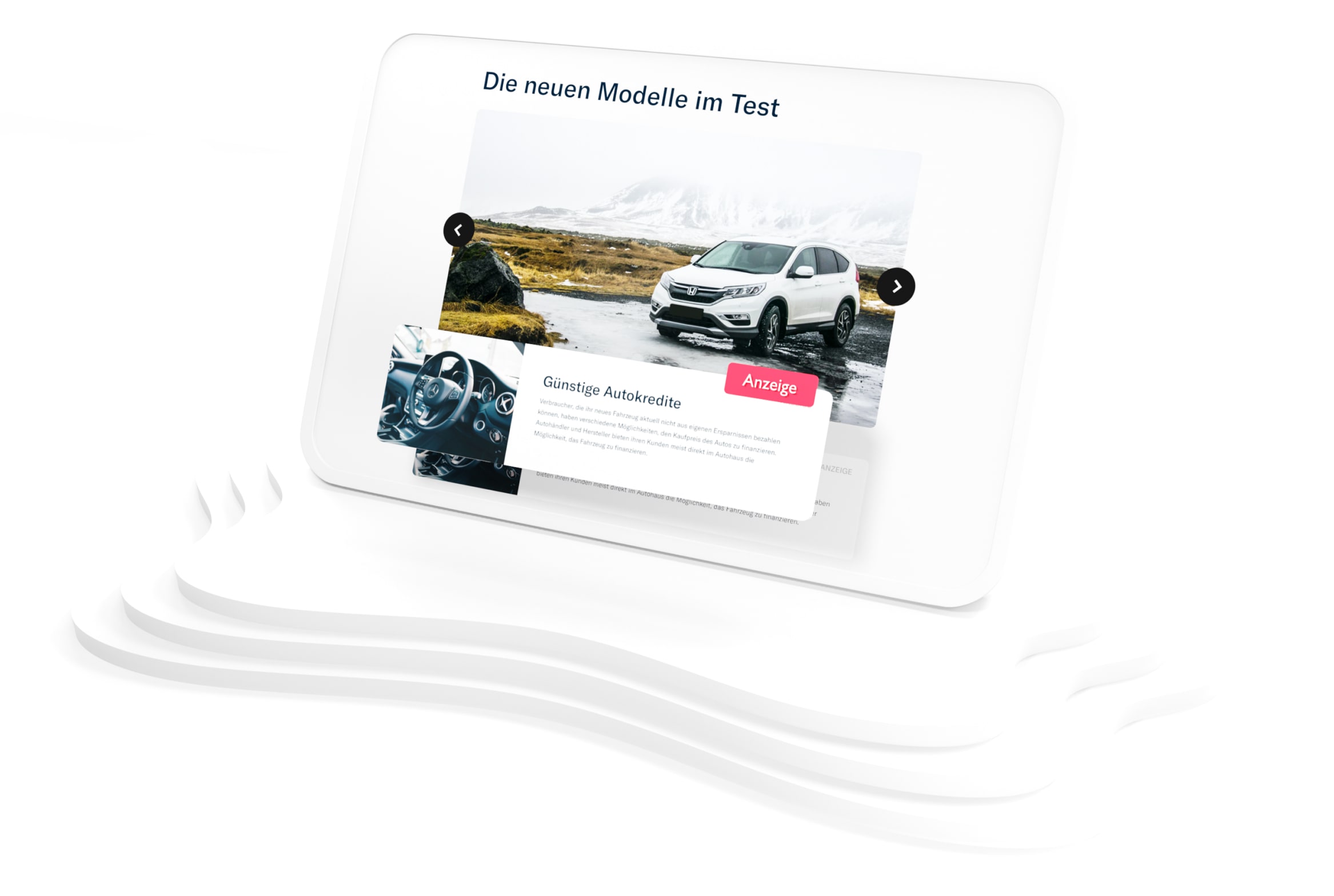 The user engagement brings even higher advertising revenues through our placements.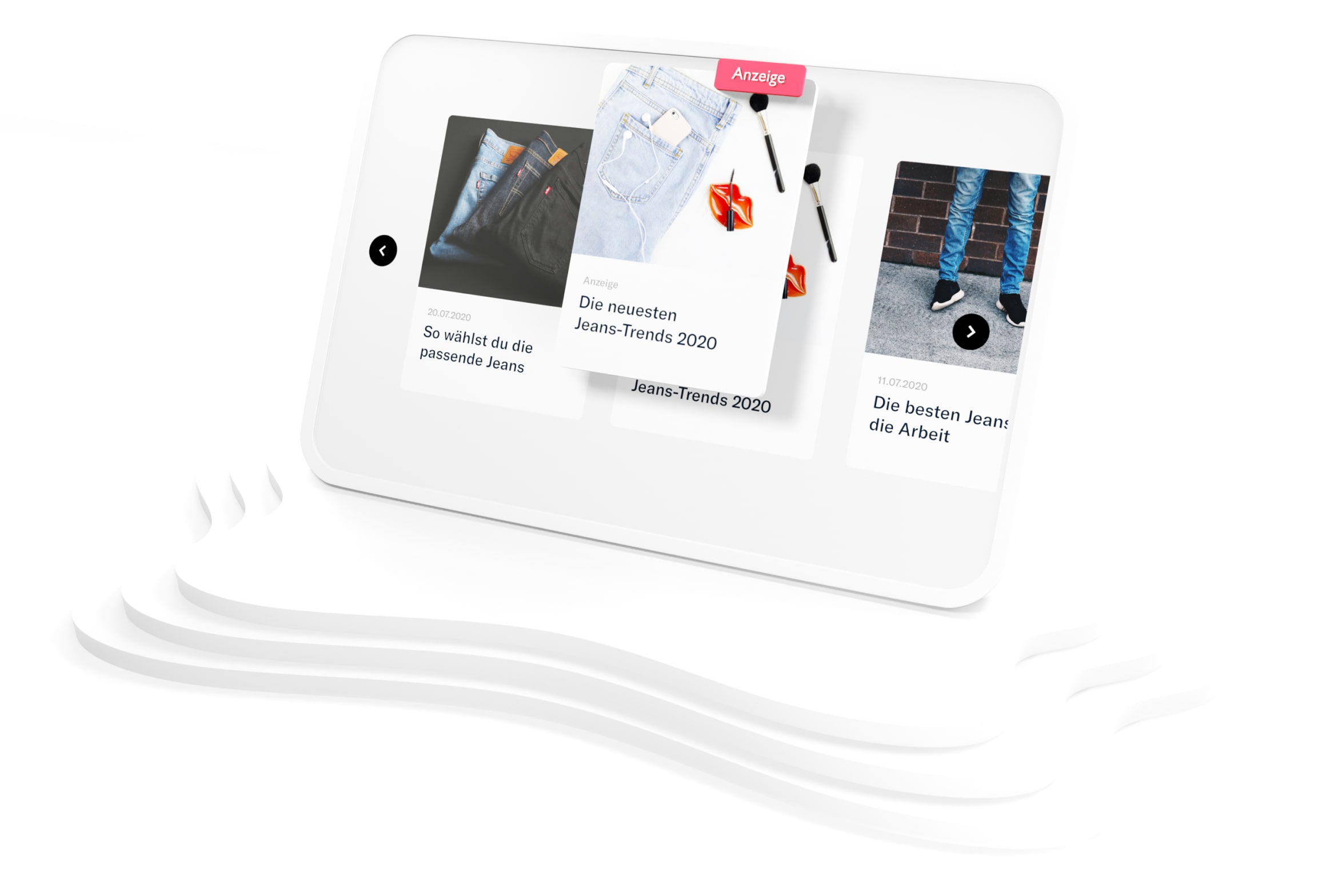 The publisher dashboard
Full control
On your dashboard, you can view and evaluate statistics and reports on your campaigns in real time.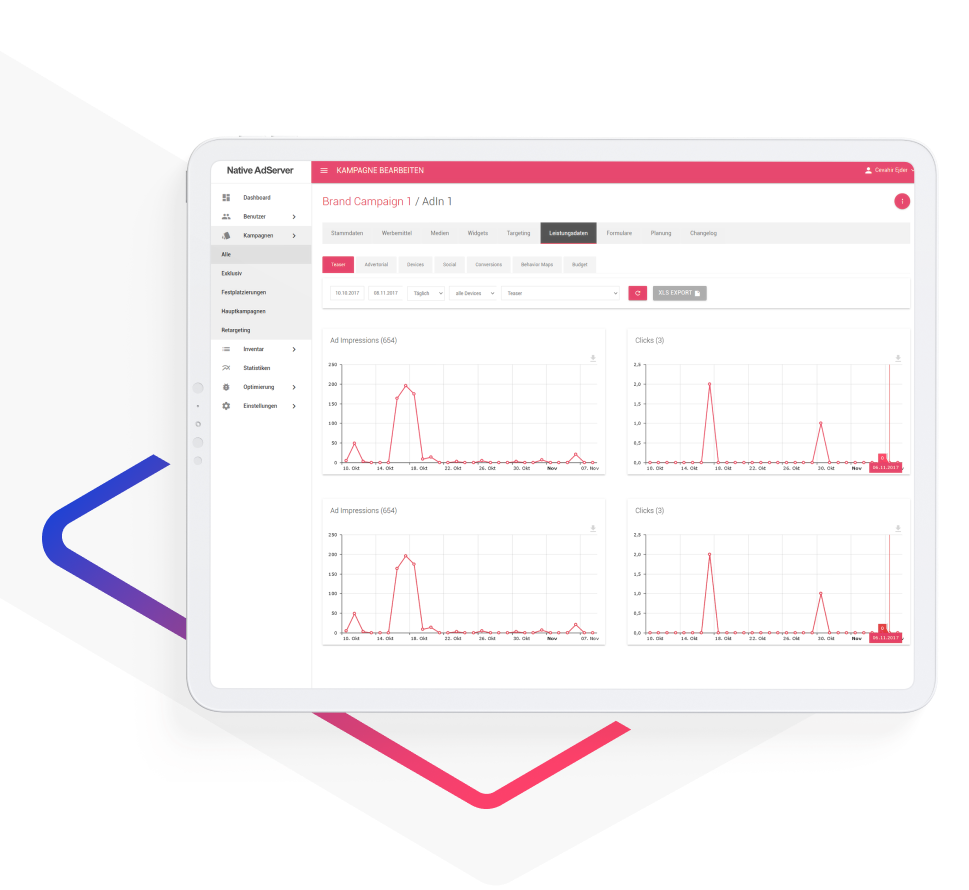 Automation
The Ströer Supply Side Platform
By connecting to the Ströer SSP, we enable advertisers to display campaigns on their pages in an automated and scalable manner. Target groups and topic relevant.
The right campaign
With our large advertiser portfolio we will find the right campaign for your website.