Optimise your revenue with True Native Ads
Regardless of your existing revenue streams such as display or video ads, we enable an attractive monetisation of native advertising space.
Publishers who trust us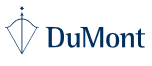 Tested and high-quality advertising material

No competition with display ads

Dashboard for reports and statistic

Possibility of self-marketing

Unrivalled advertising formats

Authentic placements
Our placements
The natural and seamless integration of our native ads in your news feed.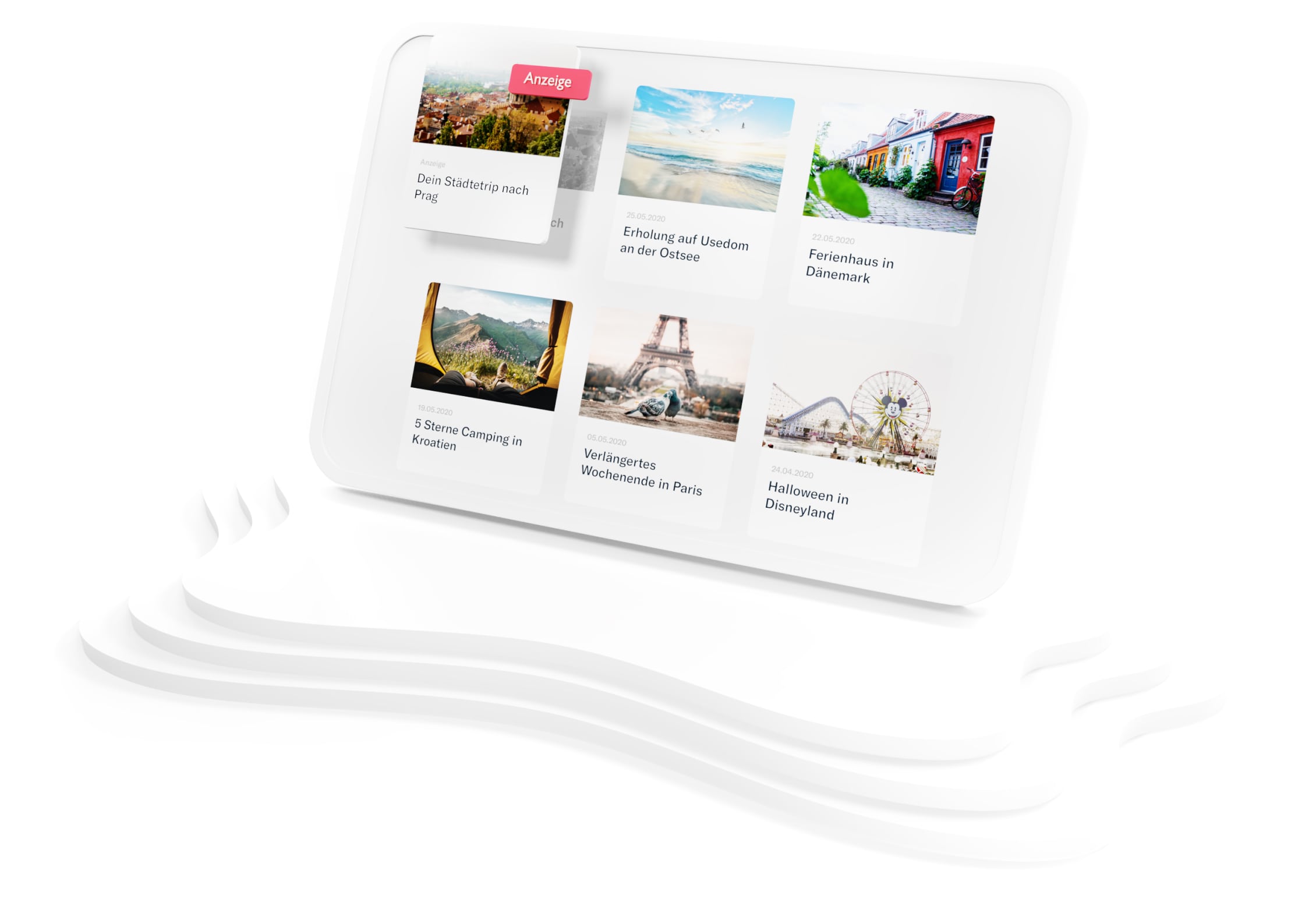 Placements that are integrated into the article in the natural reading flow.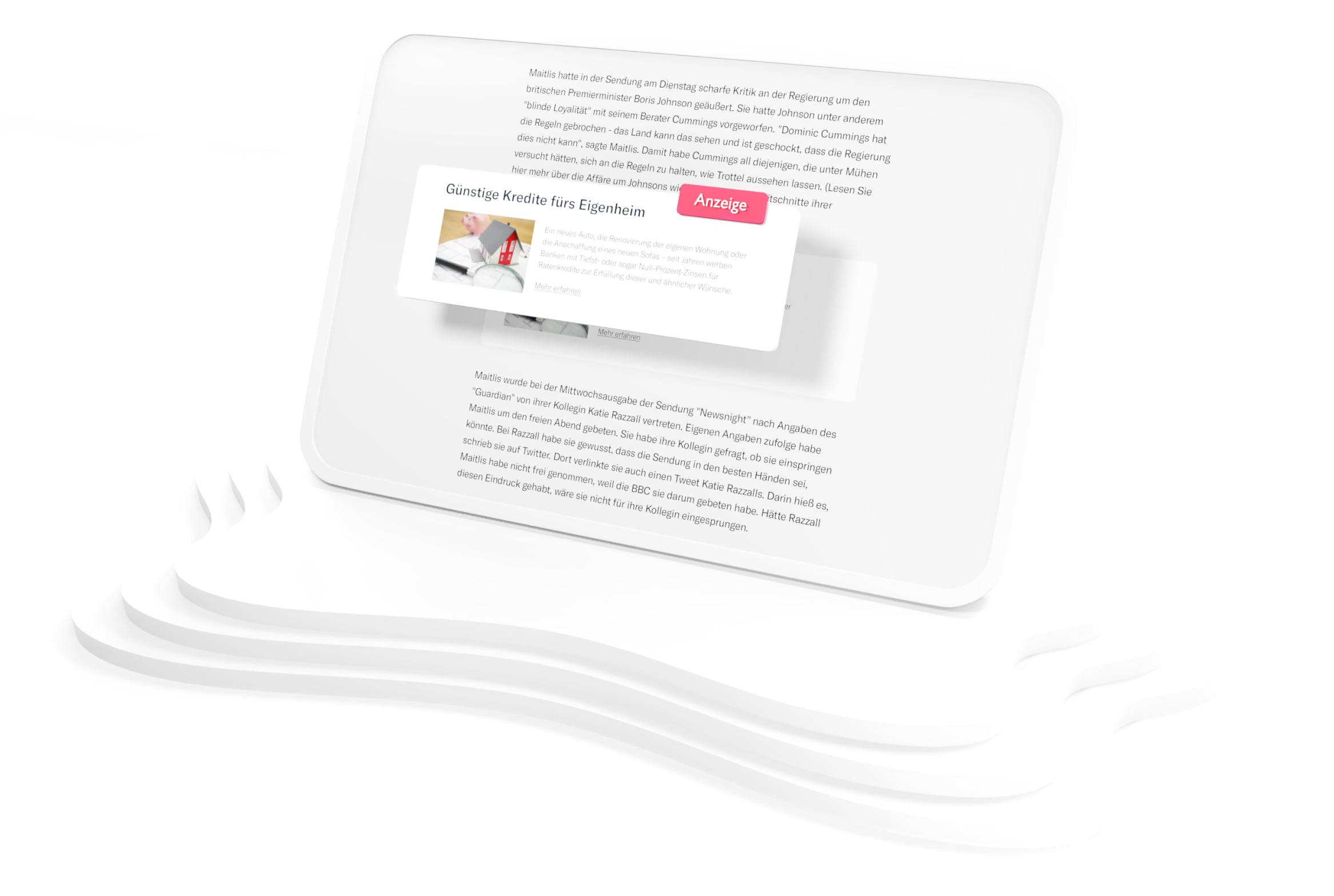 Use the reader's attention at the end of the article for monetization.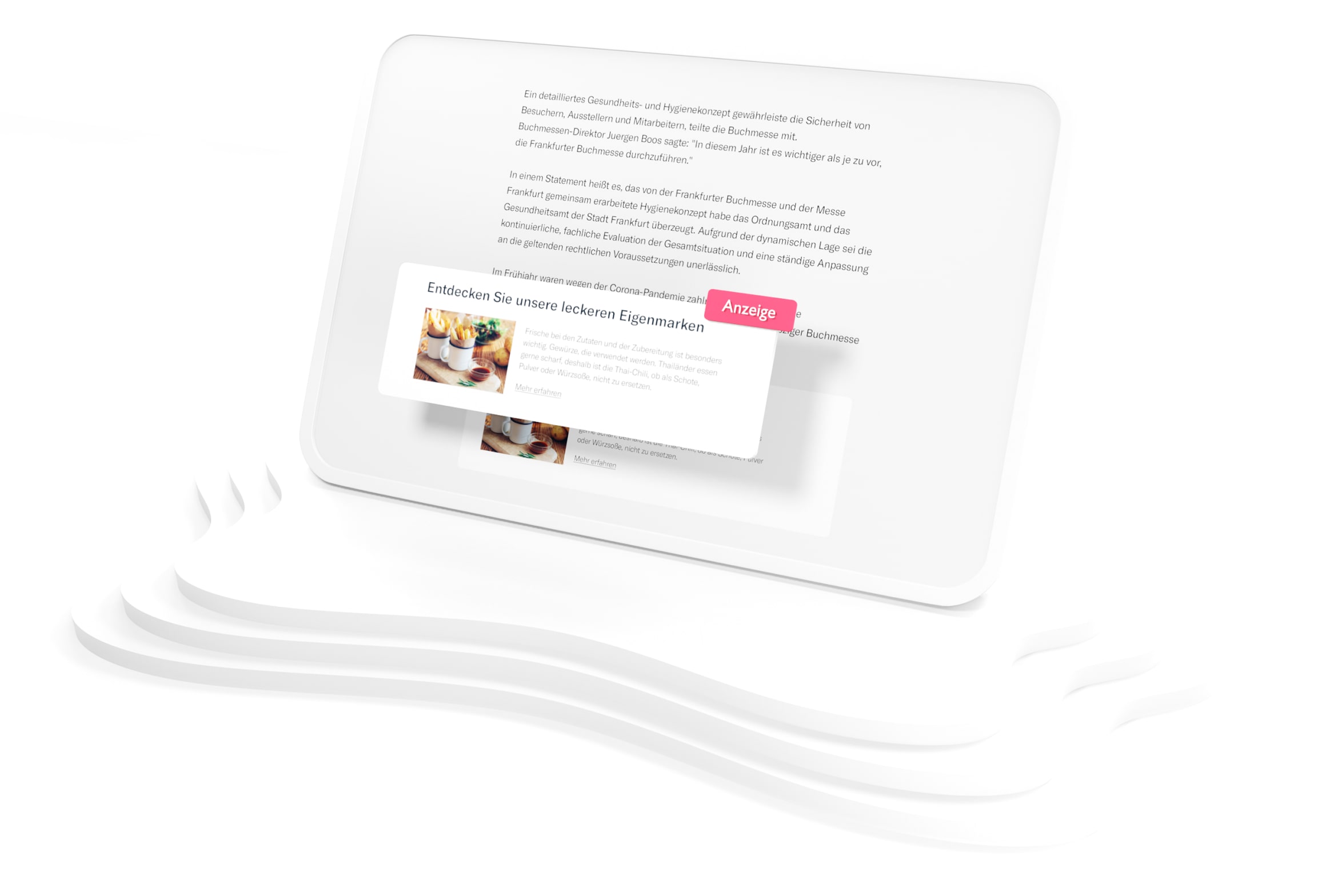 Placements are built in parallel to the content to attract attention.
Integration of advertising placement in article recommendations.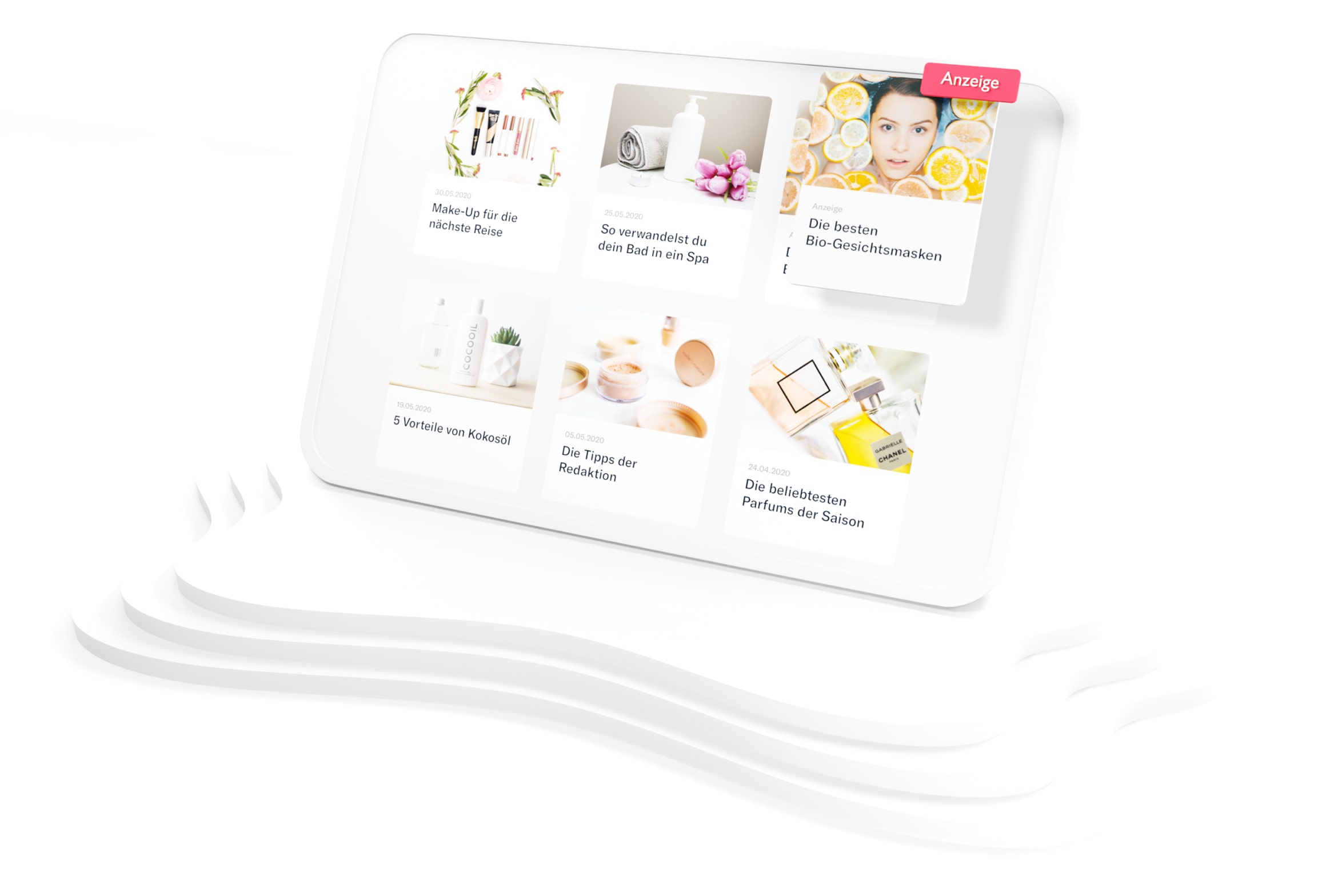 The attention of picture galleries is further increased by native ads.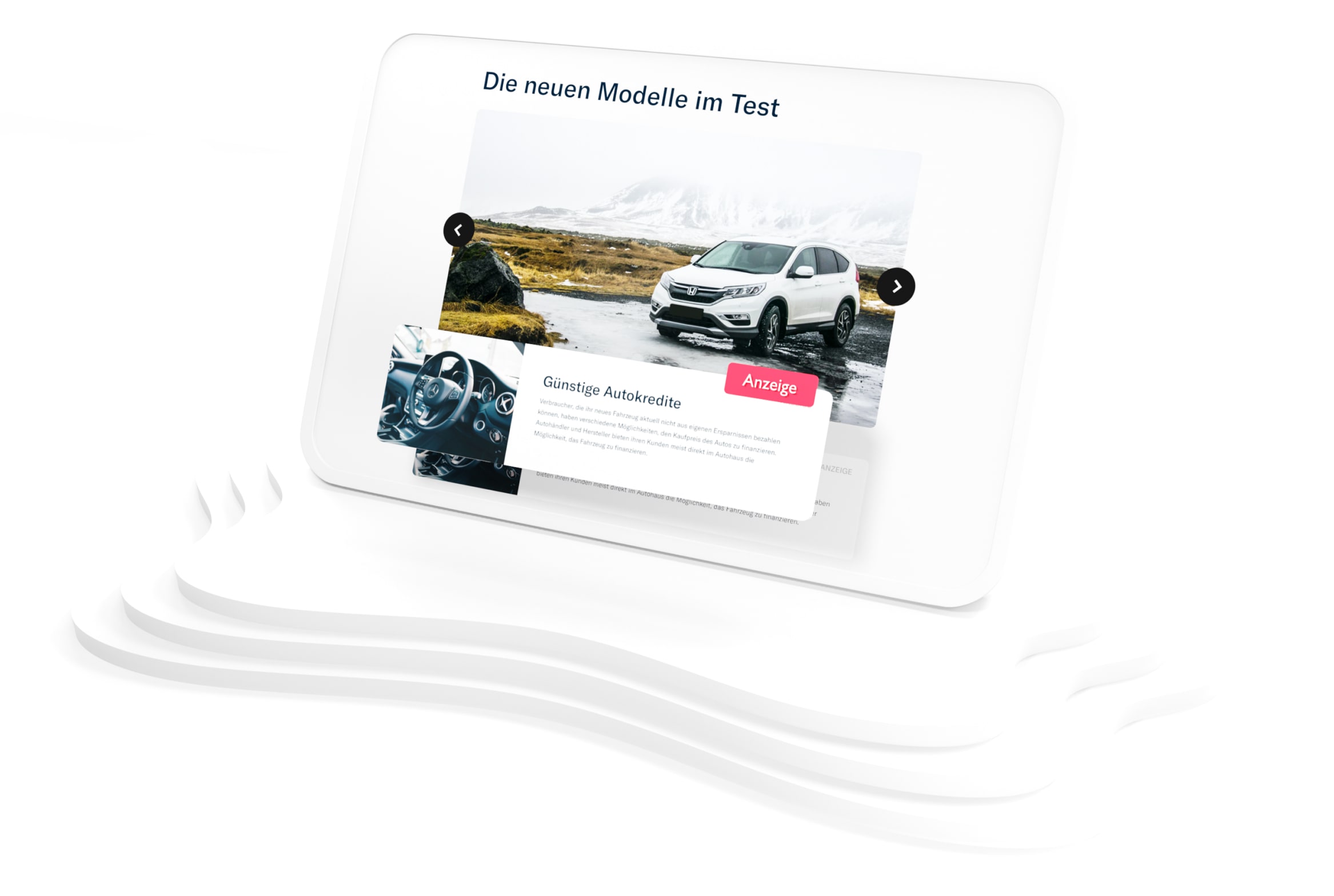 The user engagement brings even higher advertising revenues through our placements.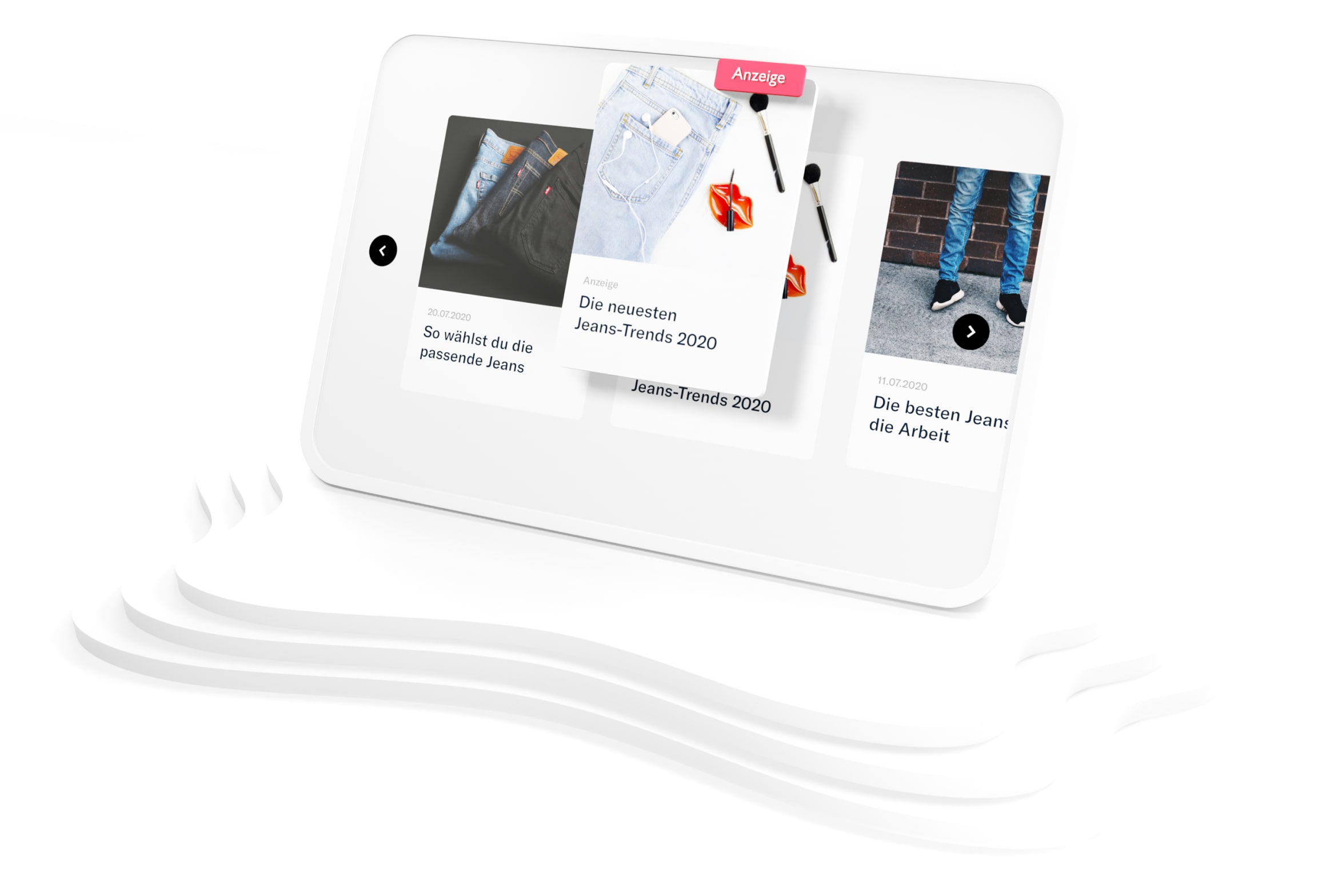 The publisher dashboard
Full control
On your publisher dashboard, you can view and evaluate statistics and reports on your monetisation in real time. We attach great importance to transparent cooperation with our publishers.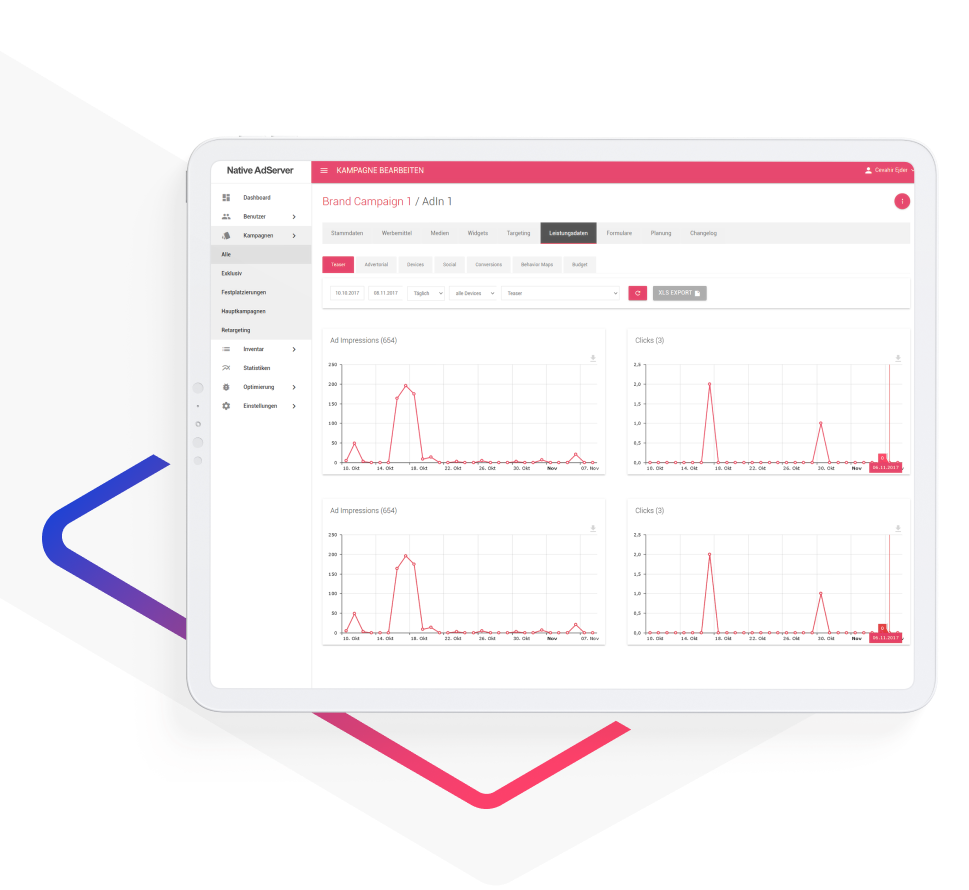 Automated & high quality
Programmatic Native Advertising
We offer our publishers, in addition to direct campaigns, additional monetisation through the connected demand partners. Our technology is compatible with all current and leading DSPs and thus ensures optimal utilisation of your inventory.

All programmatic advertising campaigns are manually checked and approved.
The right campaign
With our large advertiser portfolio we will find the right campaign for your website.