The leading True Native Advertising solution
Increase your brand presence on strong publishers by using our innovative native advertising formats. Achieve impressive success in terms of brand awareness and performance.

We can reach up to 80 million people for you. With advertising formats that inspire and turn visitors into customers.
Media companies that trust us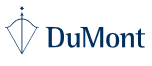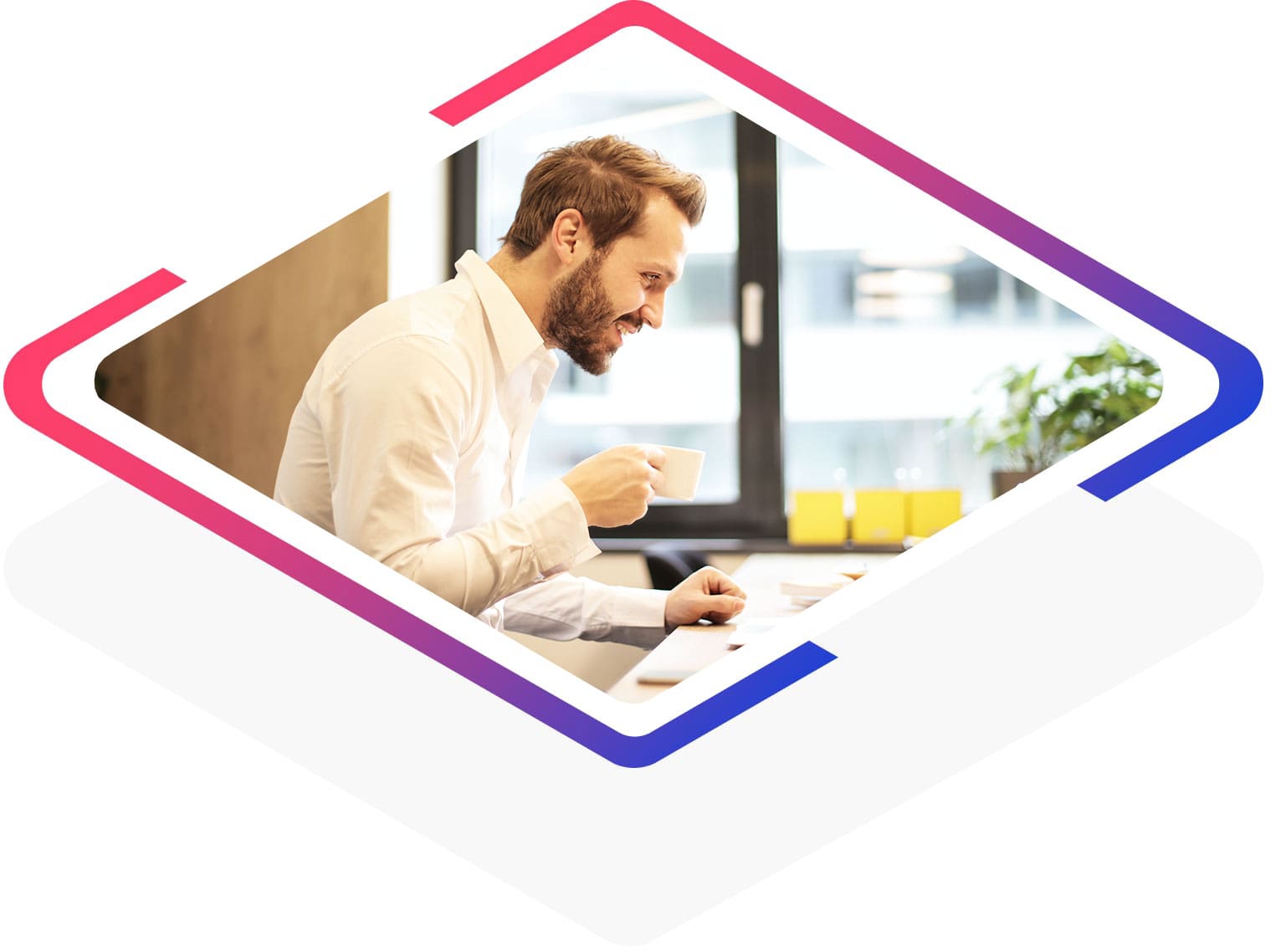 Advertising formats that inspire
For Advertiser
By targeting the distribution of your native advertising campaigns through our world-class publishers, you not only increase the visibility and reach of your brand, but also quickly expand your customer base.
Learn more
Programmatic Native Advertising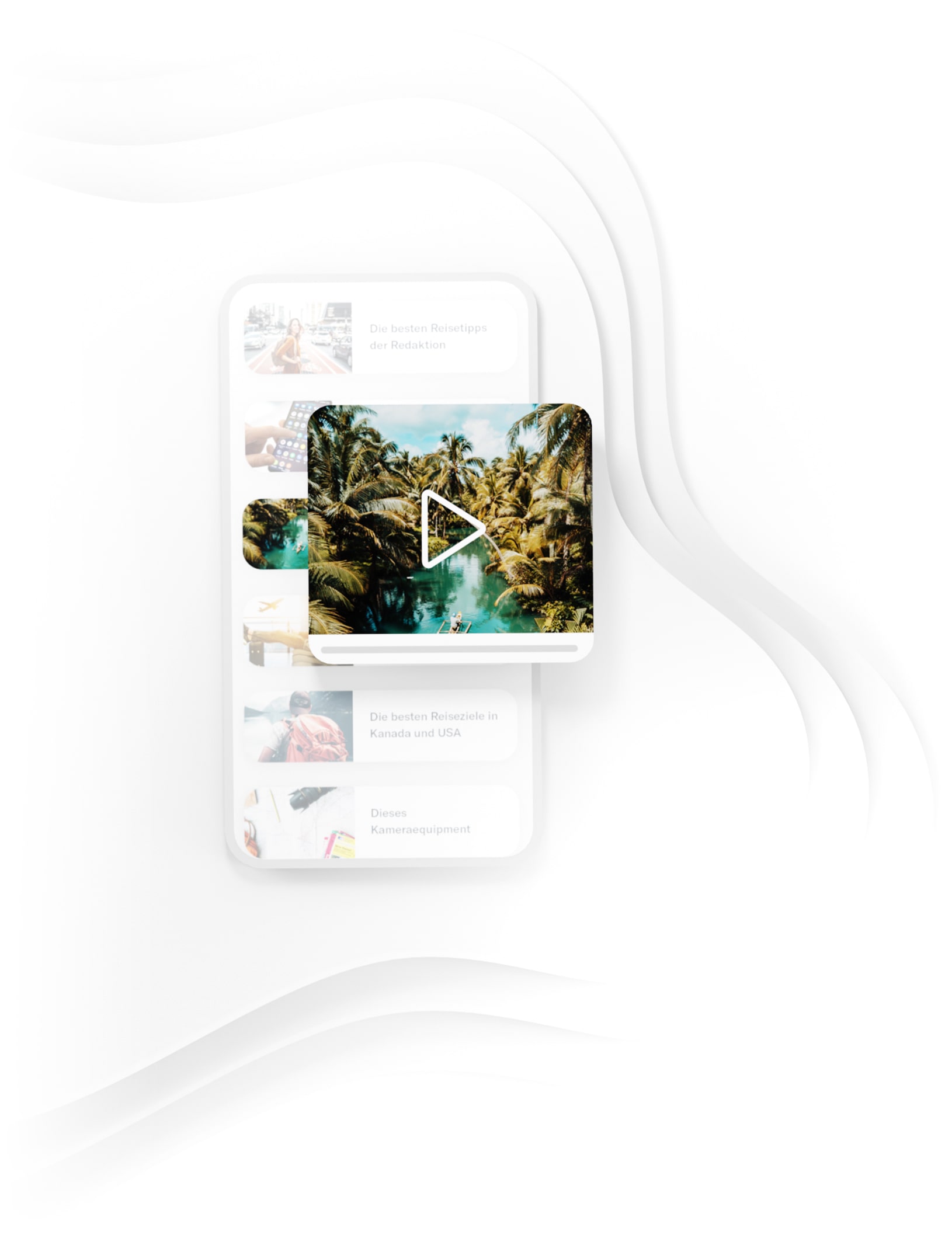 Additional monetization
For Publisher
Through the authentic placement of our advertising media, we increase user interaction and facilitate the monetisation of your advertising space, in addition to your display ads.
Learn more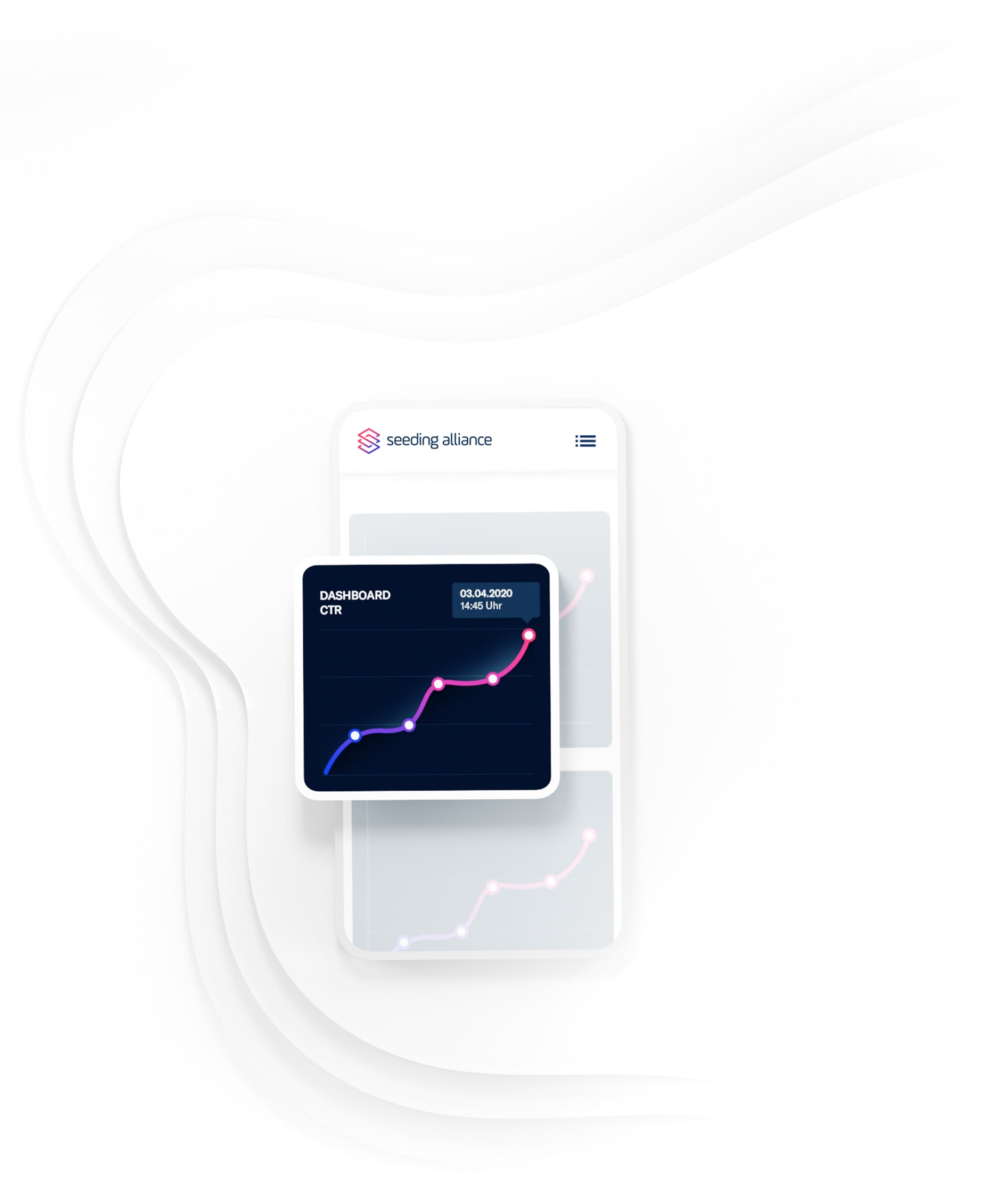 Our technology
For marketers and publishers
With our technology, marketers and publishers can independently run True Native Ads campaigns. Especially the implementation and playout of advertorials is facilitated by our scalable approach, which enables central control. In addition, there is the option of offering a self-booking platform.
Learn more