Get to know us!
Seeding Alliance GmbH is your innovative contact point for all questions concerning native advertising. The company, based in Cologne, was founded in 2011 and has been part of the Ströer Group since March 2017.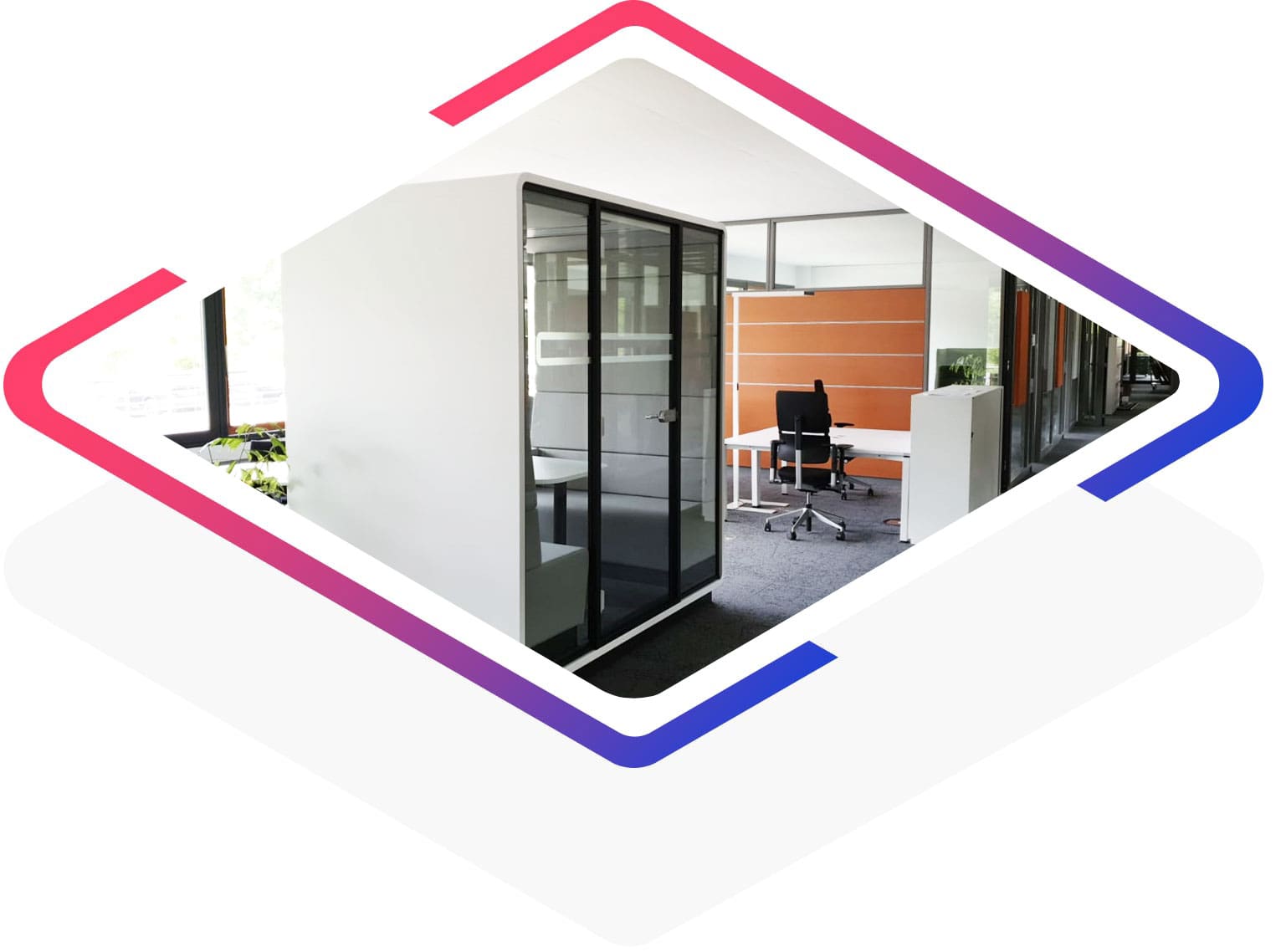 Focused on content distribution
With 80 million unique visits (as of January 2023), we are the largest independent native advertising marketer in Germany.

In 2013 we recognized the relevance of native advertising and were able to set standards early on in the development of effective technology and the creation of native advertising formats.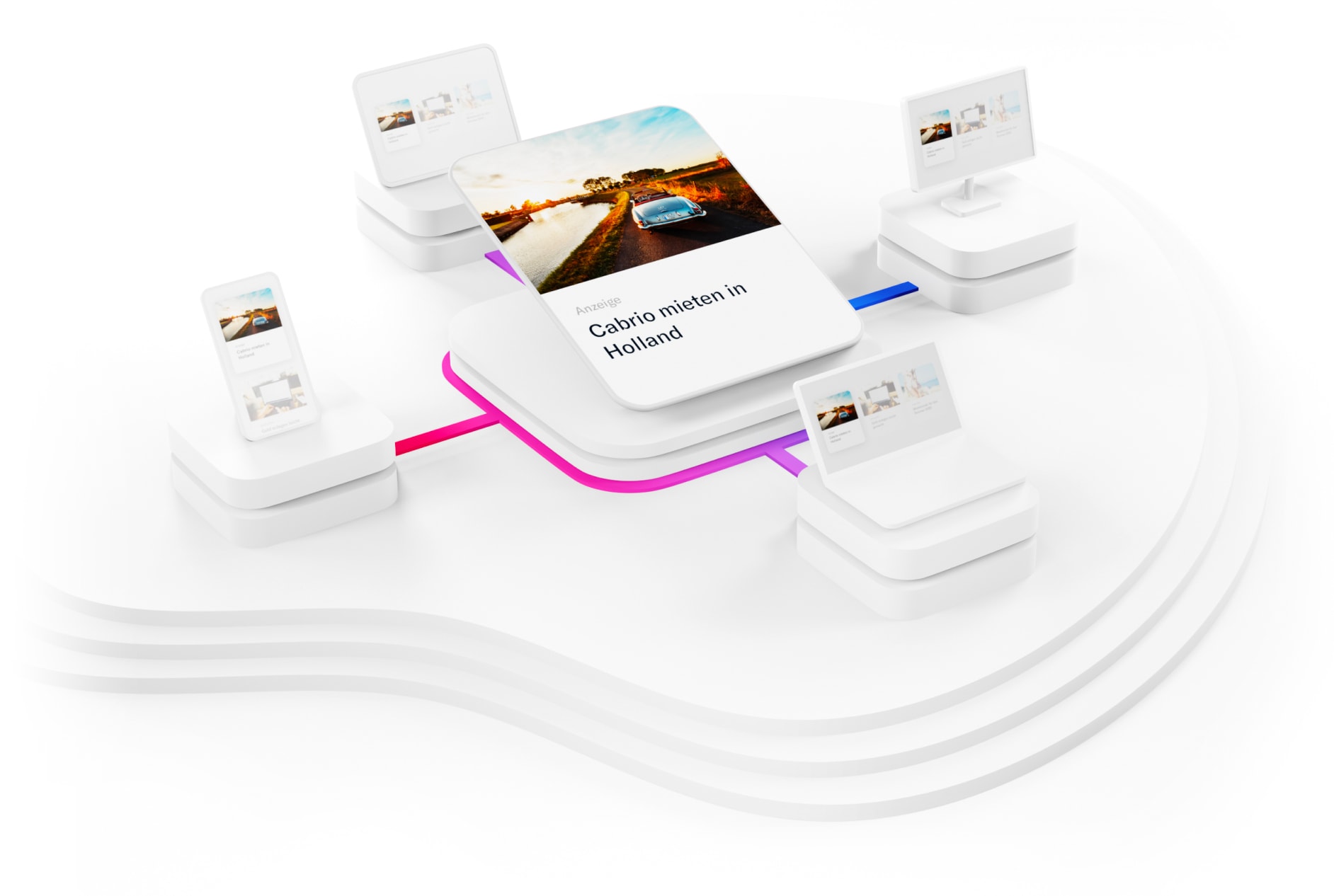 2022
Seeding Alliance is intensifying its activities in programmatic advertising and is introducing its own self-booking platform for native ads in parallel.
2021
Seeding Alliance celebrates 10th anniversary.
2020
New corporate identity to match the positive development of the company.
2019
Ingo Kahnt succeeds Coskun Tuna and becomes the new Managing Director. At the same time, innovative advertising formats are being developed and existing ones further optimized.
2018
Content campaigns (native content ad) can now be booked programmatically.
2017
Seeding Alliance becomes part of the Ströer Group. Acquisition of enliveo GmbH from Lüneburg. Start of programmatic native marketing.
The management
Pioneers of native
advertising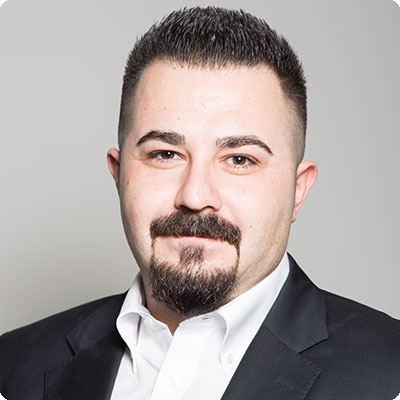 Cevahir Ejder
Managing Director
As founder and head of the technology of Seeding Alliance, he knows native advertising like no one else in Germany.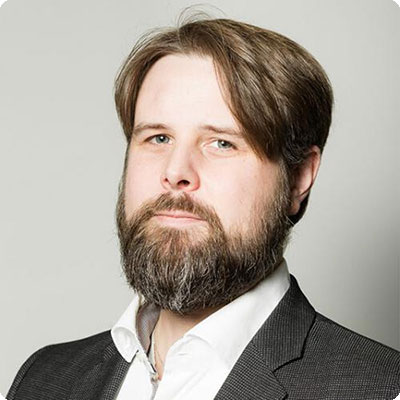 Oliver Gottschalk
SVP Operations
With his many years of online experience and as a man from the very beginning, Oliver constantly prepares the team for new challenges.
Jobs at Seeding Alliance
Become part of the team
Seeding Alliance is your innovative contact point for all questions about native advertising.
Flexwork

Cool team events

Attractive remuneration

To the career page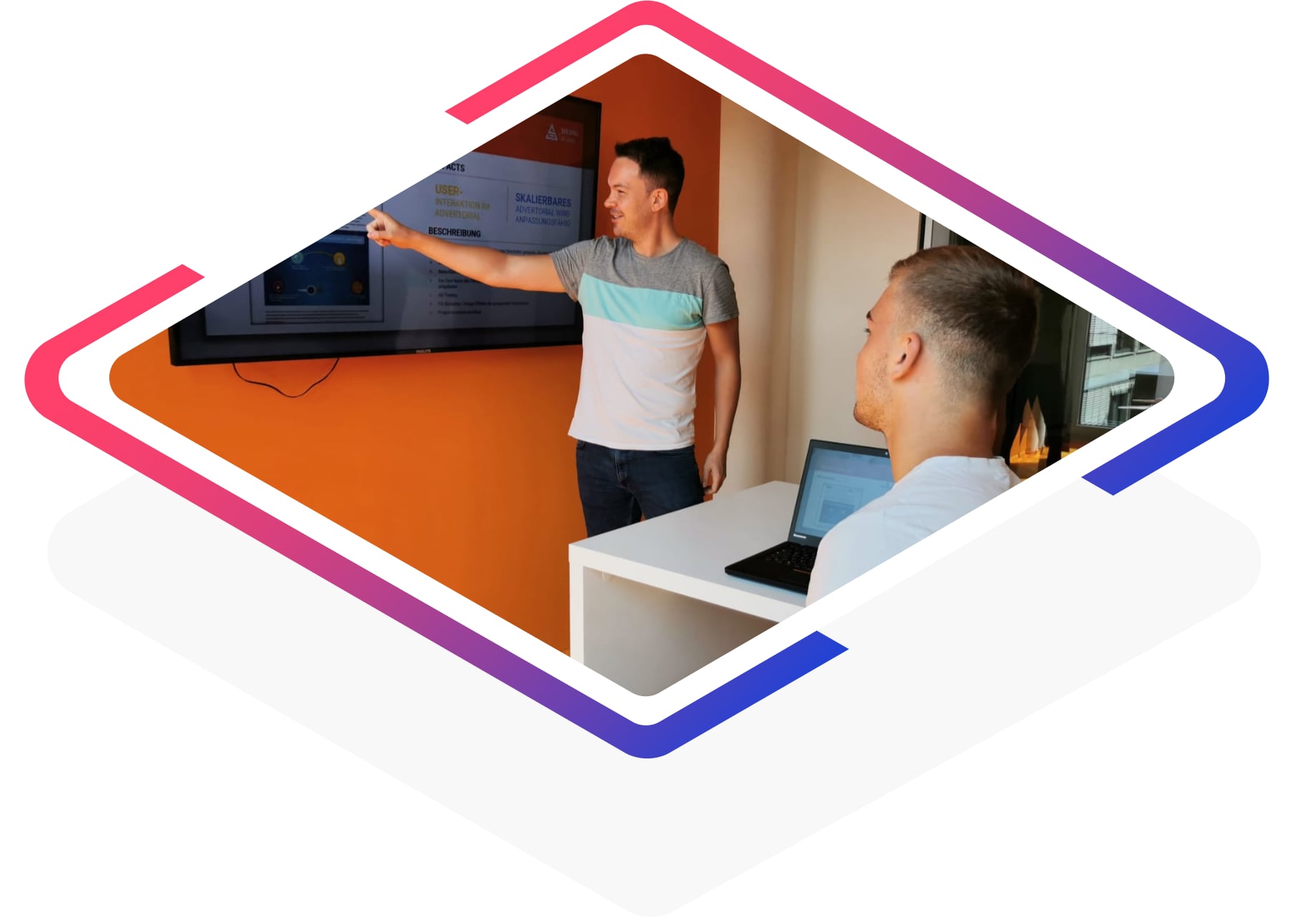 Strategic marketing und technology partners
International partners
We carry out the international distribution of our successful ad server technology and native advertising formats together with strong local partners.