Reach target groups through premium publishers
Our proprietary ad server technology allows you to reach more users in our large premium publisher network.
Excerpt from our premium publishers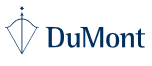 Ad server technology made in Germany

Fraud & invalid traffic prevention

Machine learning algorithms

Authentic placements
Our advertising formats
Native Content Ad
Native Content Ad is a scalable advertorial and is ideal for promoting and explaining your products and generating high-quality leads. This allows you to present your performance directly in online premium publisher environments.
View demo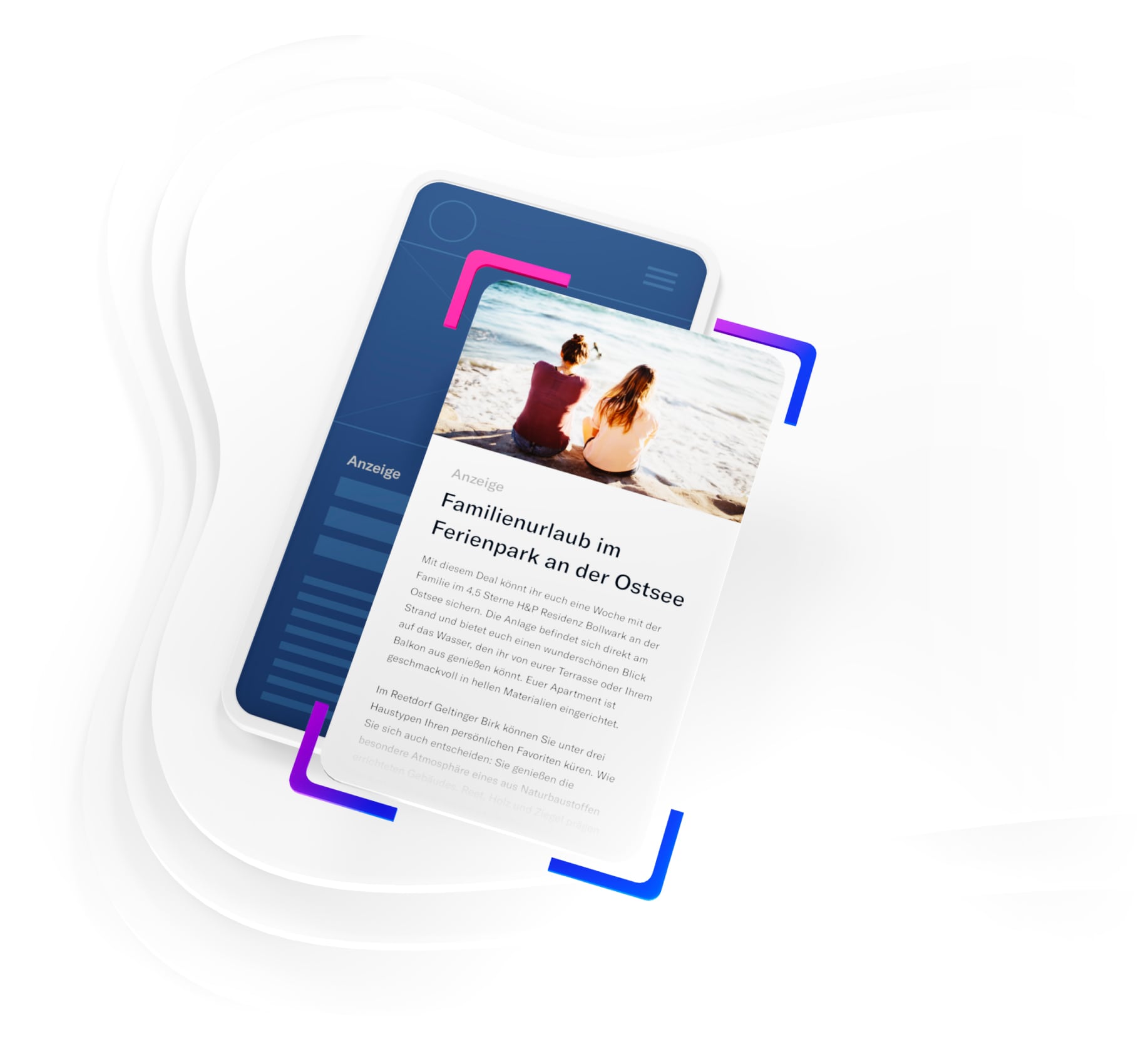 Native Teaser Ad
The Native Teaser Ad is an authentically embedded text/image ad that fits comfortably into the editorial reading flow of the target group and thus attracts high-performance users to your website.
View demo
Native Video Ad
With Native Video Ad, short videos are integrated in the native teaser and thus ensure high attention. One click leads the user to an advertorial or your landing page.
View demo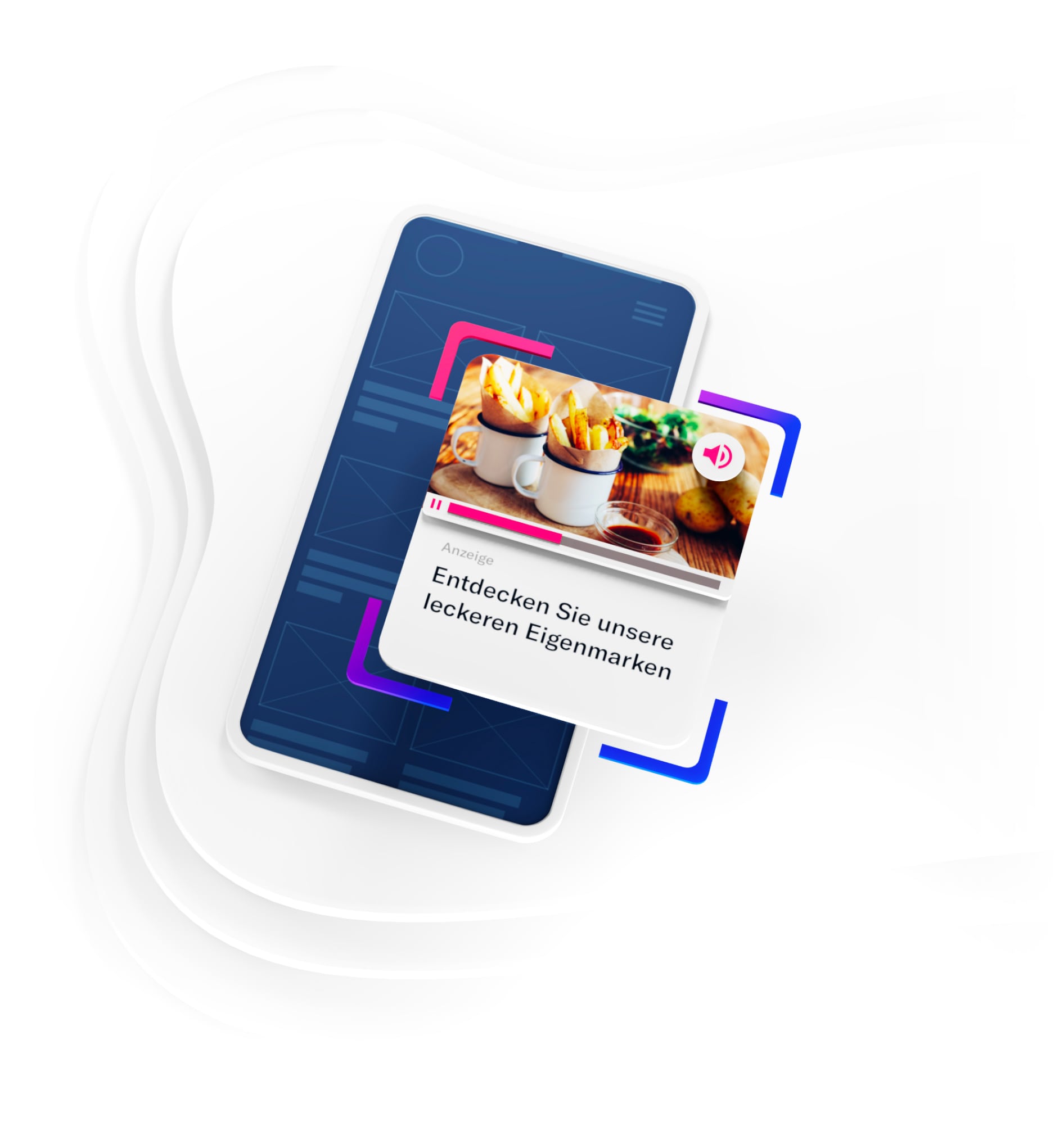 Native Engagement Ad
With Native Engagement Ad, products and services are placed on an interactive landing page directly in the eye-catching viewing area. This increases interaction and response.
View demo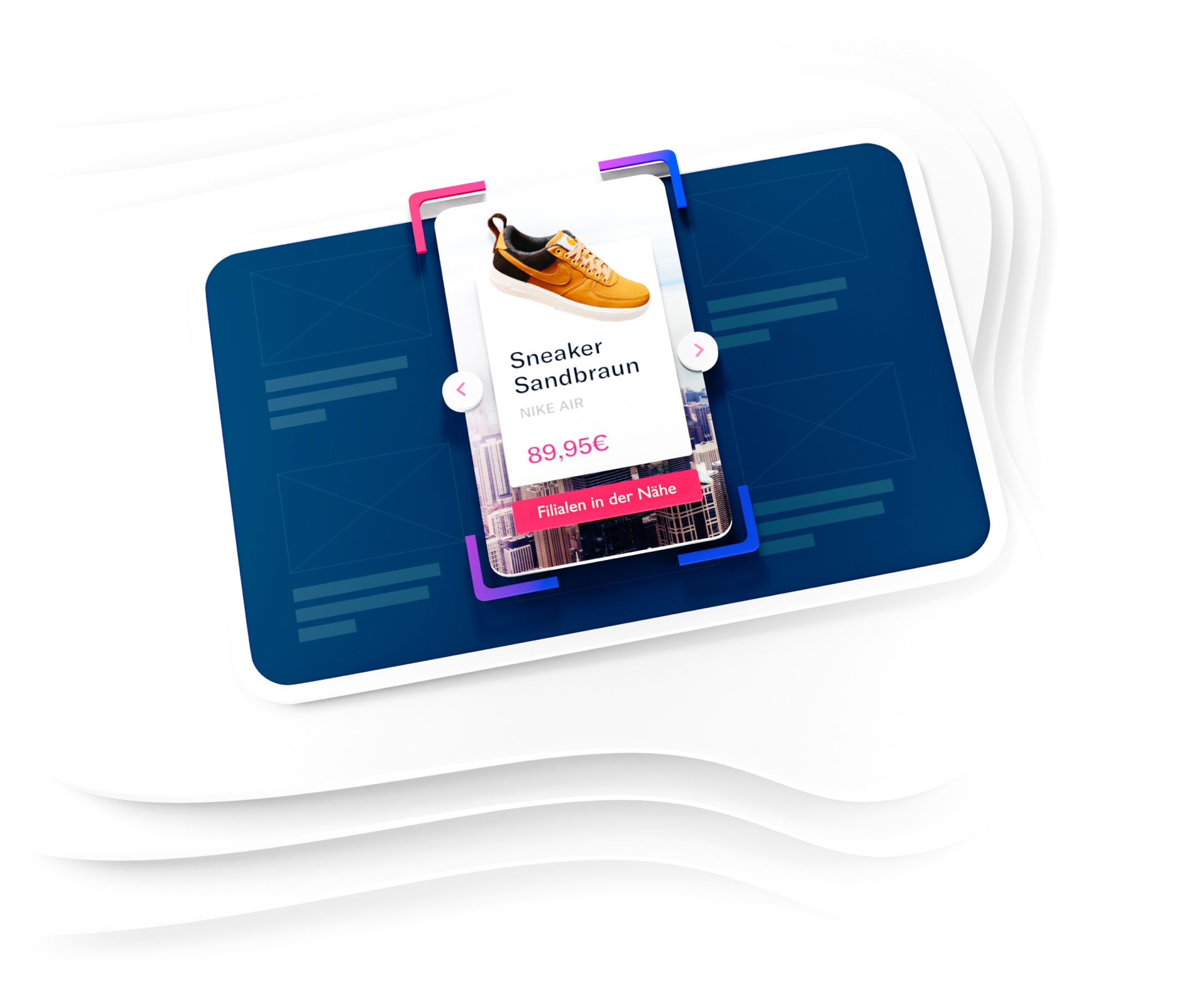 Native Cinema Ad
With Native Cinema Ad, video content is advertised harmoniously in the target group's reading flow via text/image ads. When clicked, a video overlay opens on a darkened background and attracts the attention of the viewer.
View demo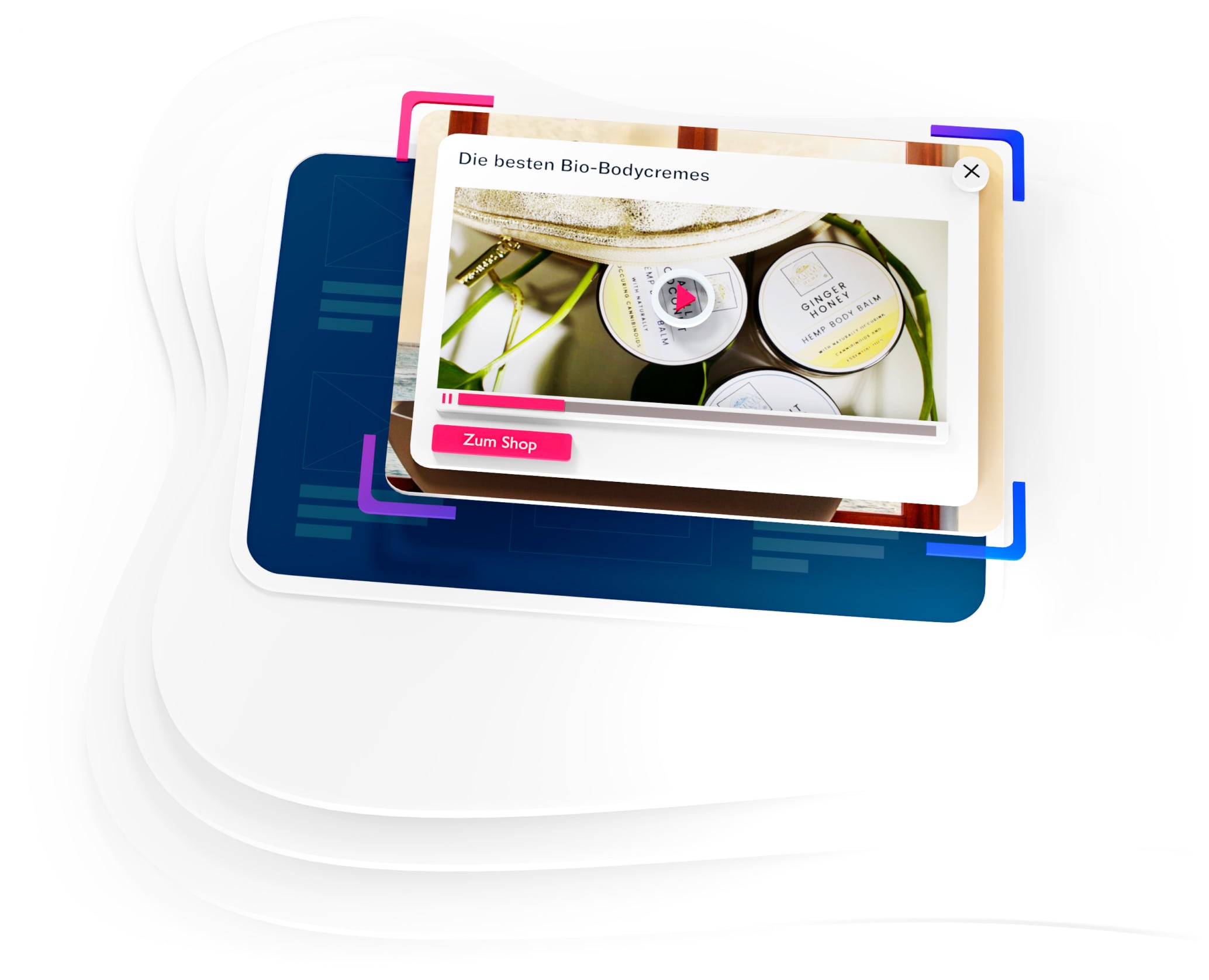 Native Promotion Ad
The Native Promotion Ad offers retailers an optimal placement of their product offers. Away from classic print advertising, retailers present their campaigns and products extensively in online premium environments.
View demo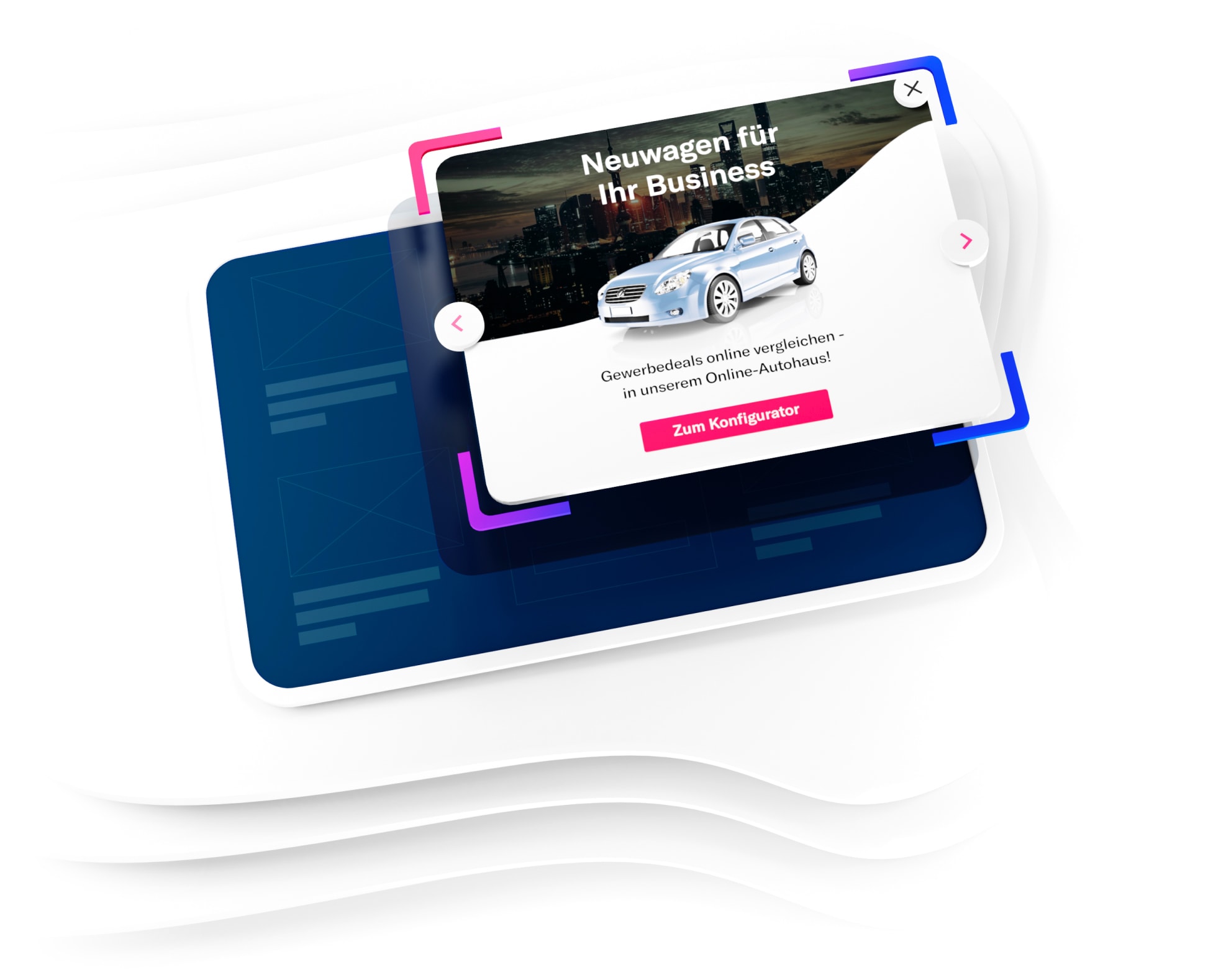 Data & Targeting
Our extensions
Semantic targeting
Using our own AI-supported algorithm, we recognize content and can thus place high-performance native ads in context in order to accurately achieve your marketing goals.
Geo- and sociodemographic targeting
Seeding Alliance uses all relevant targeting options in order to focus your target group and avoid wastage.
A/B testing
To optimize your campaign performance, we test different motives and variants and provide you with valuable user feedback.
Dynamic advertising media
We generate highly dynamic native ads based on targeting criteria as well as data feeds or user information.
Retargeting
Target the users who have already shown interest in your brand and increase the conversion rate.
Sequential storytelling and user qualification
Accompany users along the customer journey and qualify them step by step up to conversion.
Programmatic native advertising
Automated & high quality
We offer you additional options for automated, data-based campaign control through programmatic native ads.
High-quality campaigns via the Ströer SSP
Connection of all common and leading DSP's
High-quality campaigns
Our creative service
Experienced editors from a wide variety of fields create content that presents your products and services in an exciting way and engages users. Convenient and cost-effective.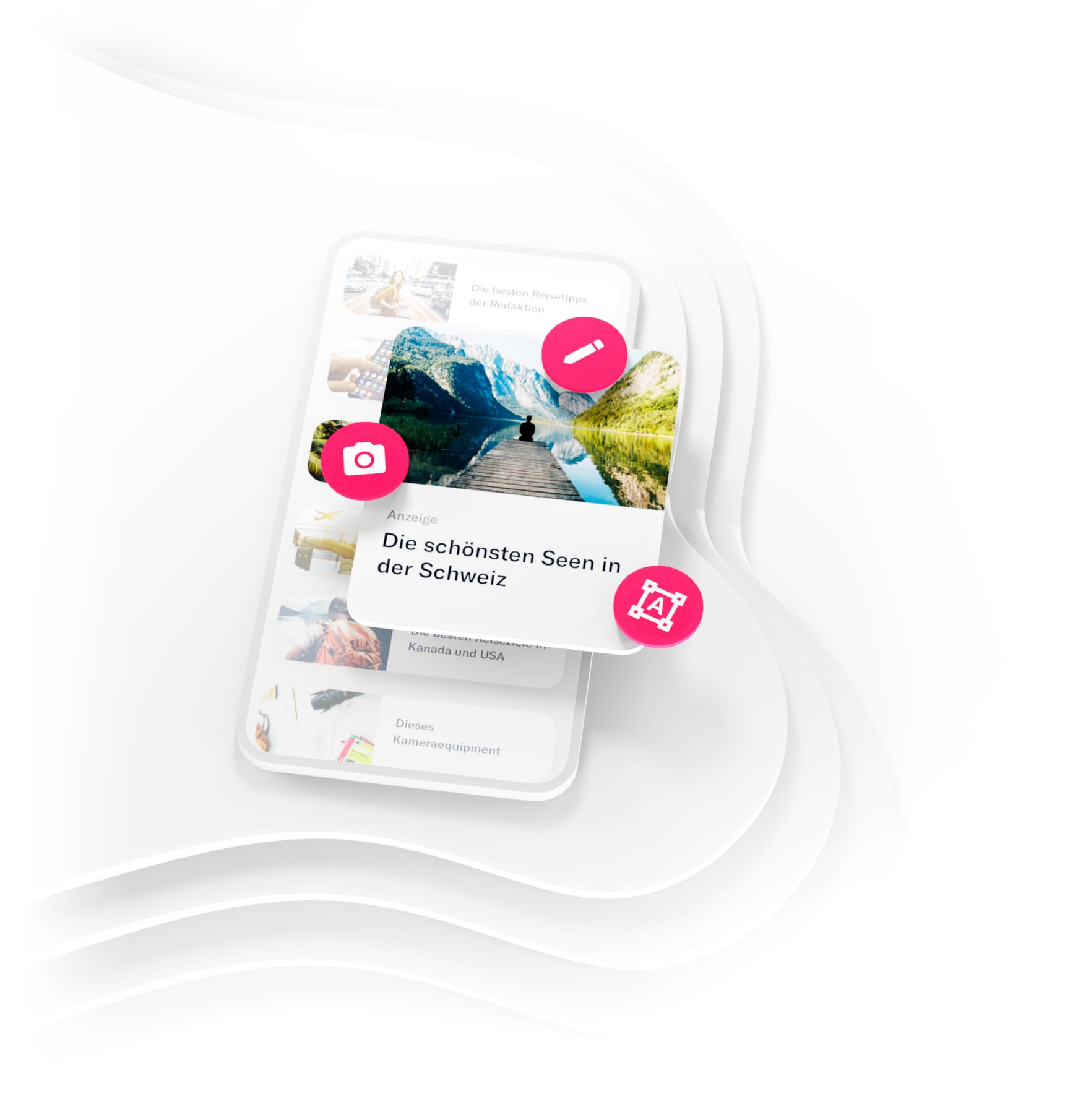 Advertiser who trust us
Selection of our customers and partners