Cevahir Ejder in an interview for Connected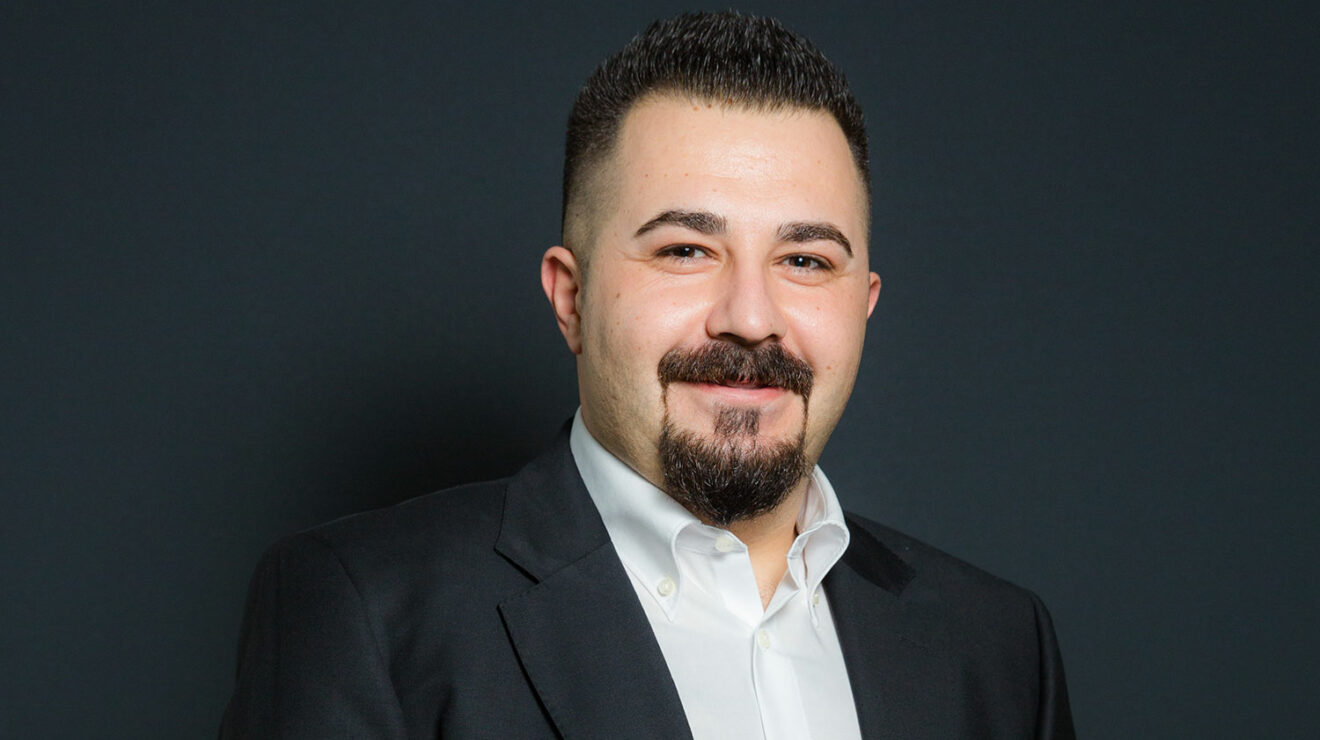 Managing director at Seeding Alliance GmbH, Cevahir Ejder, has a keen eye on the emergence of native advertising formats. As a marketer of native ads, he knows which problems, risks and opportunities await marketing and where there is still a lot of potential.
He answered questions about Native Advertising. Read the whole article on Connected.
Aus unserem Blog
Empfohlene Beiträge